It is written:

"For to us a child is born, to us a son is given, and the government will be on his shoulders. And he will be called Wonderful Counselor, Mighty God, Everlasting Father, Prince of Peace. Of the increase of his government and peace there will be no end. He will reign on David's throne and over his kingdom, establishing and upholding it with justice and righteousness from that time on and forever. The zeal of the Lord will accomplish this." -Isaiah 9:6, 7
​
Jesus is alive! We are alive!

Leicester Church of the Nazarene
39 Windy Knoll Lane
Leicester, VT 05733
Parsonage 802-247-8879
Office: 802-247-8428
Sunday Activities: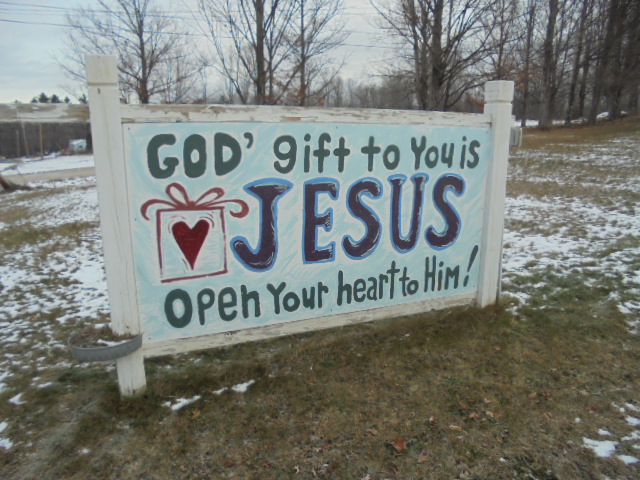 10:00 am Adult, teen and children Bible Study
11:00 am Spirit filled Worship Service
All week (Monday- Saturday) 8am- 9:30 non-structured fellowship with coffee and daily treats! Prayer support too!
"Wednesday activities are currently on hold; however, we are meeting in homes at irregular times- email us (Need Prayer?) below or go activities page to get on the notification list." -Tom
.
See other special activity listed on the "Events" page. ANY CANCELLATIONS WILL BE LISTED HERE.
Find us on Facebook:
It is written: "For my house shall be called a house of prayer for all nations" -Isaiah 56:7
Jesus: "May they be brought to complete unity to let the world know that you [Father God] sent me and have loved them even as you have loved me." -John 17:23
Welcome to the Leicester Church of the Nazarene, a community of faith believers in Christ Jesus located at Leicester, Vermont. We offer a loving environment in which to connect with others on a spiritual level (of the spirit or the soul).
We're certainly not perfect in our church; however, we desire to be with our Lord's help! Yes, as the Lord truly lives, he reveals wrong thoughts and behavior (sin) in our lives in a non-condemnation manner so that we can joyfully use our freewill to turn (repent) to right thoughts and behavior. We confidently give testimoney to the saving power of Jesus who is constantly improving our relationships and our daily lives!
"For the Lord give's wisdom, and from his mouth come knowledge and understanding. He holds victory in store for the upright... For wisdom will enter your heart, and knowledge will be pleasant to your soul." -Proverbs 2:6-7a, 10
We have fellowship and meaningful services throughout the entire week that are conducive to gaining a deeper intimacy with our Lord and Savior Christ Jesus (Yeshua in Hebrew). By understanding we are disciples of the Lord, we humbly seek to be instruments of God's transforming hand in this town and in our world. We encourage followers of the faith to deepen their understanding of life.
WE humbly invite you to come worship with us and be part of our community who "always point others to Jesus." Jesus is our hope eternal and is your hope eternal when you believe on HIm.
"But the fruit of the Spirit is love, joy, peace, patience, kindness, goodness, faithfulness, gentleness, and self-control Against such there is no law." -Galations5:22-23​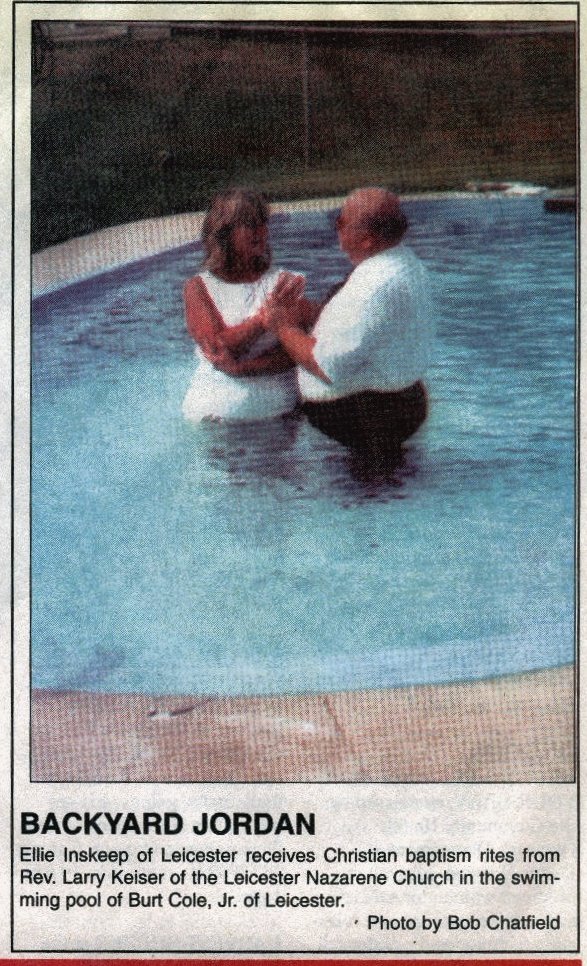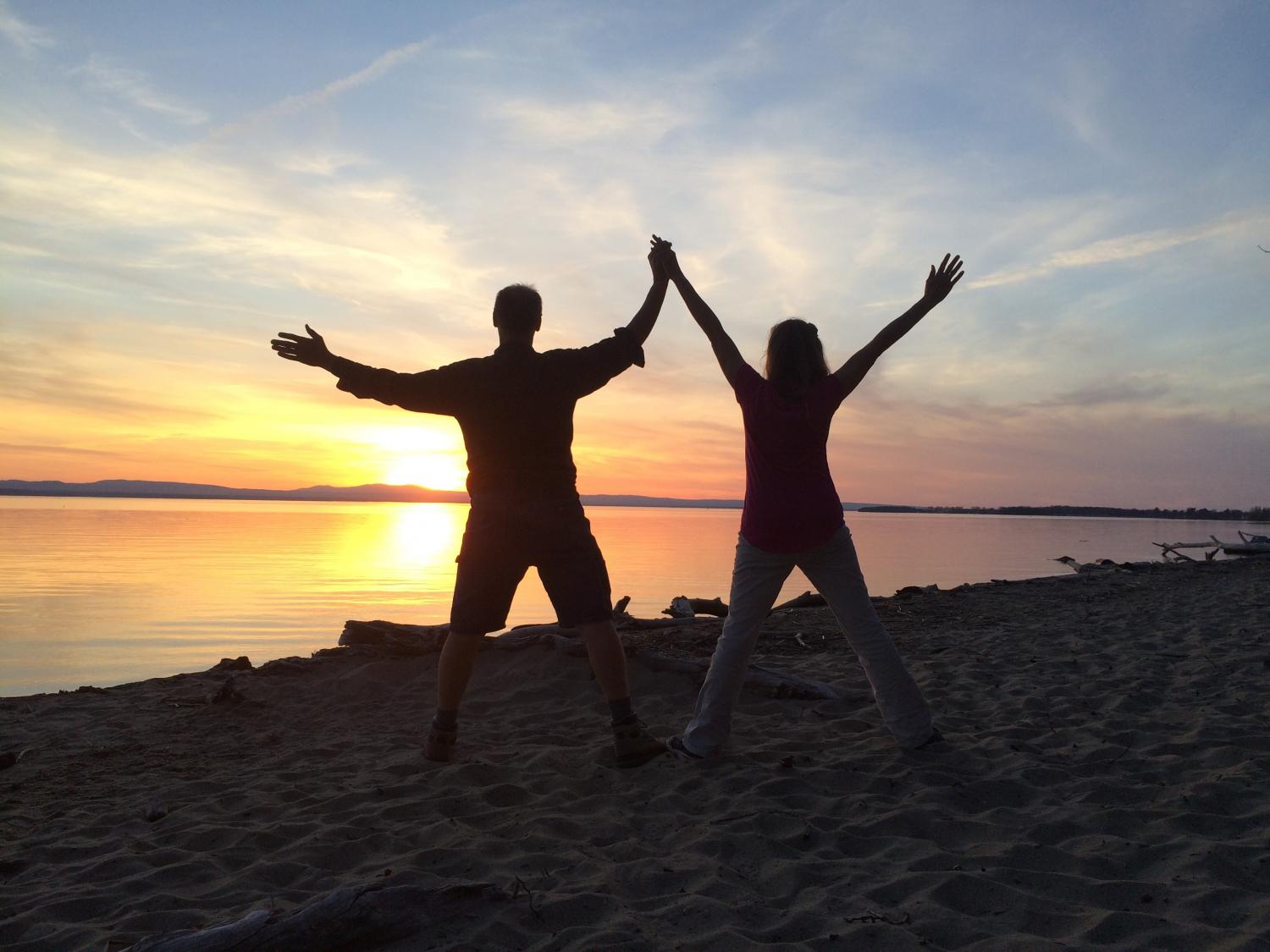 Let everything that has breath, praise the Lord!
(A sunset on Lake Champlain, Burlington, VT)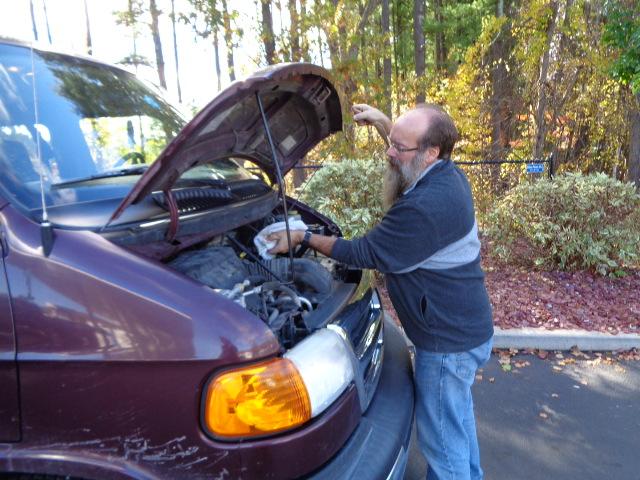 Pastor Phillip Smith
-
Always serving the Lord Jesus Christ from the heart! He's been Pastor for nearly eight years! Any of you seen Pastor Smith in town driving the 15 passenger Dodge van?
It is written: "God is love. Whoever lives in love lives in God, and God in him." -1 John 4:16b
Love: Not just a good idea, it's God's eternal Law!

​
"I am the Lord, the God of all mankind. Is anything too hard for me?" -Jeremiah 32:27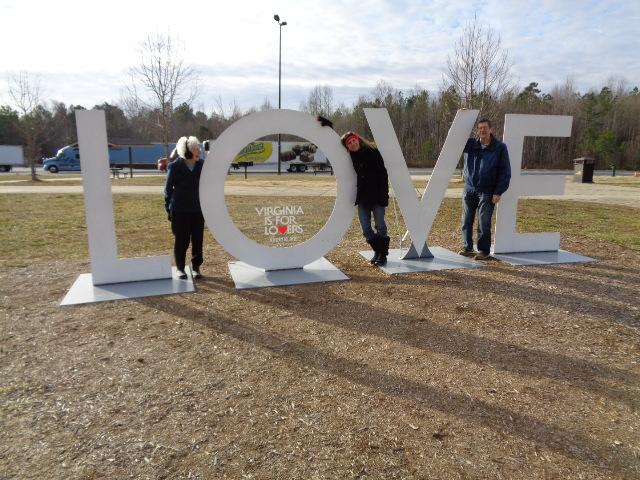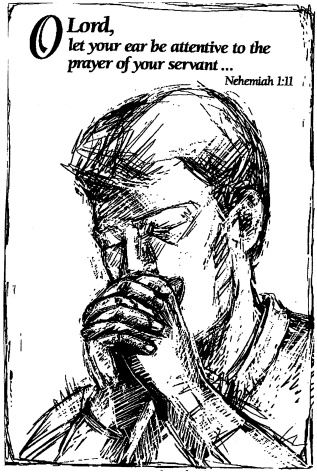 Today is the day of Salvation! (Luke 19:9) In prayer express your need for Jesus, and receive Him as Lord (enthrone Him as authority for decision making and understanding in your heart and life). Ask God for His free gift of eternal life (John 1:12)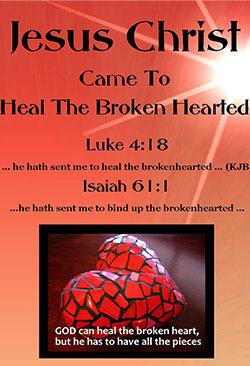 Jesus puts an end to sin. "No one who is born of God will continue to sin, because God's seed remains in him; he cannot go on sinning, because he has been born of God." - 1 John 3:9 ​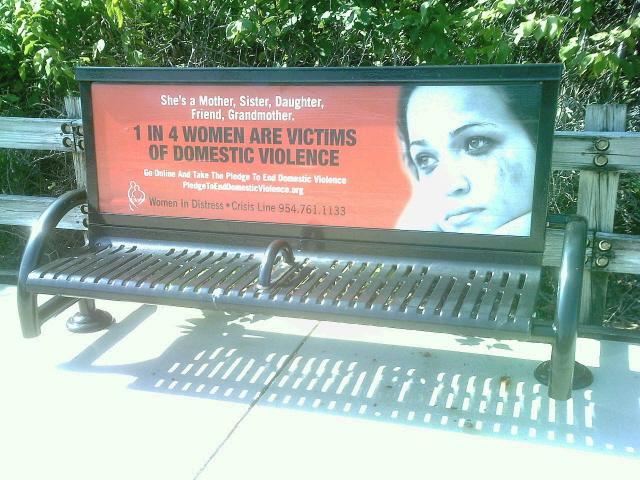 "Praise be to the God and Father of our Lord Jesus Christ! In his great mercy he has given us new birth into a living hope through the resurrection of Jesus Christ from the dead, and into an inheritance that can never perish, spoil or fade- kept in heaven for you, who through faith are shielded by God's power until the coming of the salvation that is ready to be revealed in the last time."
-1 Peter 1:3-5
​